What Chula Vista Customers Are Saying
Your South Bay Home Is Your Heartbeat.
It's Where You Share Life's Moments with Loved Ones.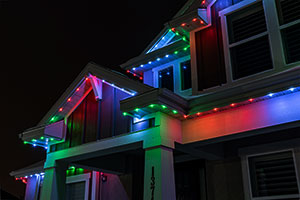 Make your home stand out and spread happiness to your neighbors!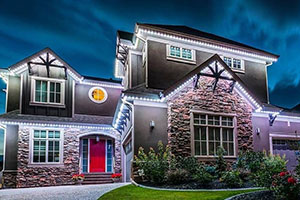 Secure and highlight the beautiful features of your San Diego home.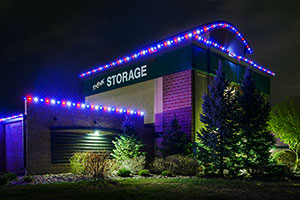 Make your business stand out and increase street visibility and curiosity!
Tell me more about Trimlight?
Say goodbye to the hassle of putting up lights! Enjoy the simplicity of transforming your outdoor lighting with the Trimlight app and never climb a ladder again.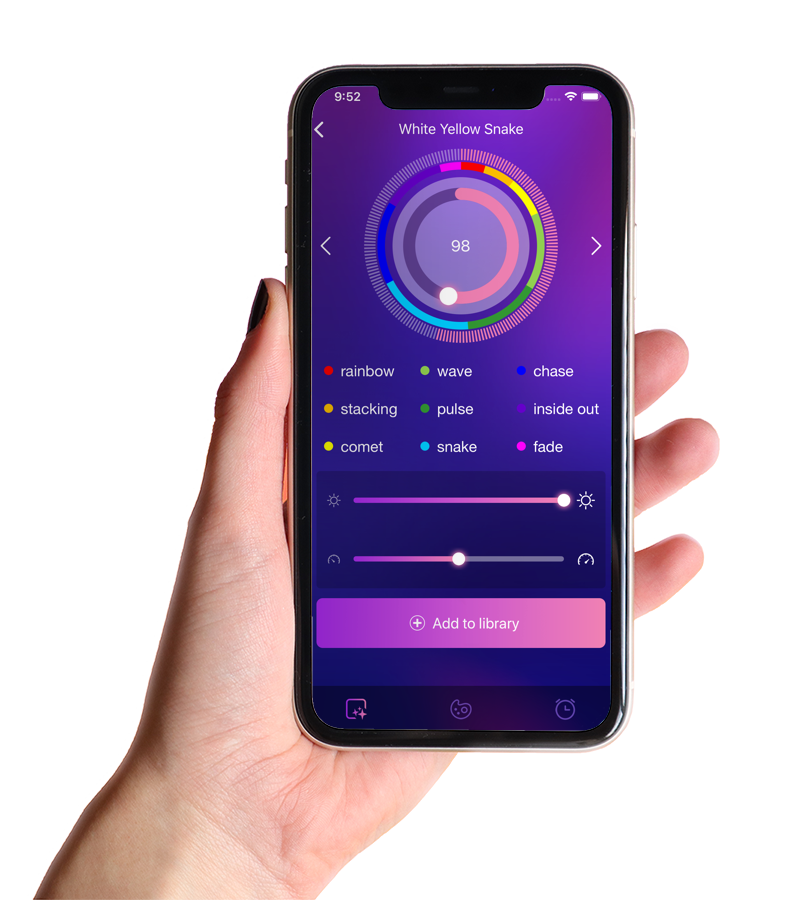 Simplified Interface Makes It Easy For Anyone To use
Personalize Unlimited Numbers Of Colors And Animations
Combine All Of Your Favorite Features Into Your One Of A Kind Display
Library of Holiday Settings
Choose From 180 Prebuilt Programs Ready To Use.
Use The Built In Timers For Any Schedule, Or Create Your Own
Change Up Your Patterns For Parties Or Special Events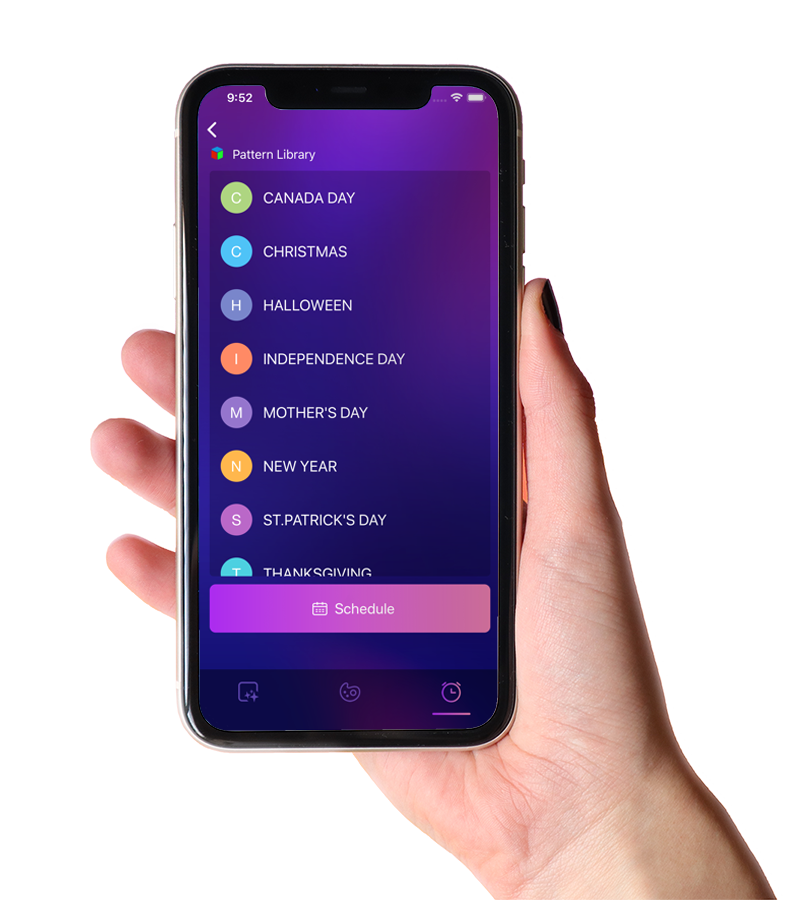 Brighten Your Chula Vista Neighborhood
All About Trimlight South Bay
Experience the awe-inspiring transformation brought to you by Trimlight South Bay, the leading provider and installer of permanent LED lighting systems. Our revolutionary Trimlight system is not just about lighting; it's about creating an atmosphere that resonates with your lifestyle and personality. It's a beacon of your unique style.
At Trimlight, we believe that your home is a canvas, and our lighting solutions are the brushstrokes that bring it to life. Whether you seek accent lighting, security enhancements, or a festive holiday display, our programmable LED lights offer an unmatched spectrum of colors and animations.
Unlike traditional holiday decorations, Trimlight remains discreet during the day, blending seamlessly into your home's architecture. This means you can leave it up year-round, effortlessly transforming your living space for any special occasion.
But our expertise extends beyond residential settings. Trimlight also specializes in creating elegant and captivating lighting ambiance for patios, pergolas, gazebos, outdoor living areas, fences, decks, pools, and even businesses. Illuminate your world with Trimlight and let your surroundings reflect your individuality.